Publications
---
We are honoured to have our work featured in the following publications.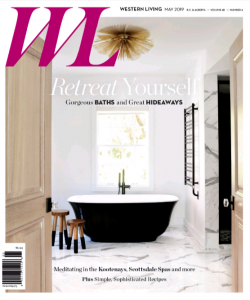 SITELINES June 2018 Issue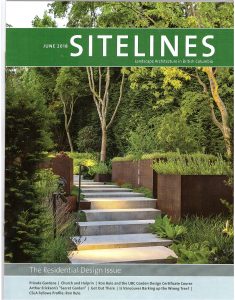 BOULEVARD Issue No.10 April 2018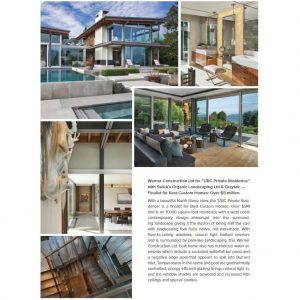 Membership
---
We are proud members of these professional organizations that continue to improve standards, operations and safety within the industry.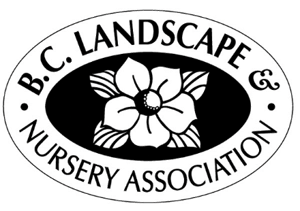 Affiliations
---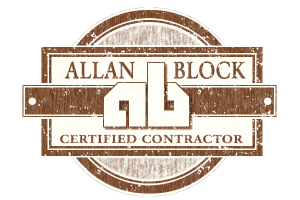 Insurance and Liability
---
Doing business the right way is key to success. We are a strong believer in this statement. By maintaining proper licensing and insurance requirements you can be sure that we will always conduct business in a wholly responsible manner.
CBR Products
http://www.cbrproducts.com/
Kore Irrigation
www.irrigation.kore.ca
Precision Greens
precision-greens.com/
Sunbury Cedar
https://sunburycedar.com/